The scientific journeys of physicists Erika Legara and Reina Reyes are chronicled in the upcoming book Fearless Filipinas: 12 Women Who Dared to be Different published by Bookshelf PH.
Erika Legara is an Associate Professor at the Asian Institute of Management where she holds an Aboitiz Chair in Data Science and is the Academic Director of its MS in Data Science program. She obtained her PhD in Physics from the University of the Philippines Diliman and was recognized with the College of Science's Excellence in Dissertation and Most Outstanding Graduate Student awards.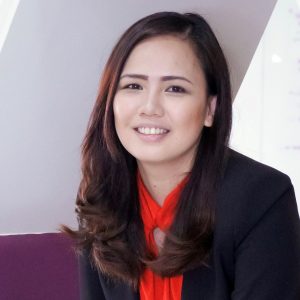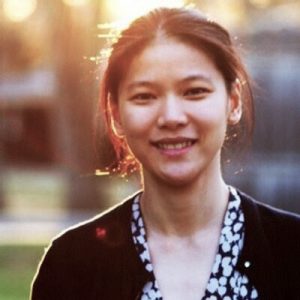 Fearless Filipinas was written by Monica Padillo, Pancho Dizon, and Mica Magsanoc; edited by Kyle Nate; and illustrated by Chloe Gaw. Fearless Filipinas is slated for release at the end of March 2021 and is available for pre-order on the Bookshelf PH website linked here.