ICTP Asian Network School and Workshop on Complex Condensed Matter Systems 2019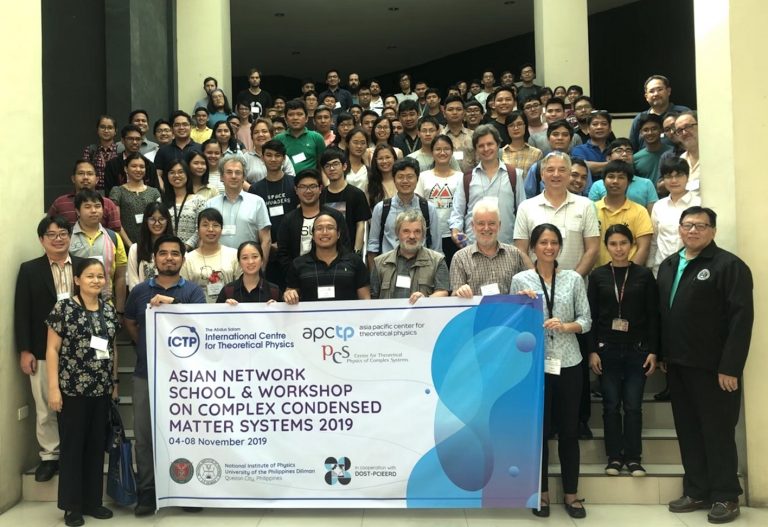 Asian Network Program Director
Paul PEARCE (University of Melbourne, Australia)
School and Workshop Directors
Sergej FLACH (PCS IBS, South Korea)
Cristine VILLAGONZALO (NIP UPD, Philippines)
Local Organizing Committee Co-Chairs
Cristine VILLAGONZALO (NIP UPD)
Jose Perico ESGUERRA (NIP UPD)
Local Organizing Committee Members
Eduardo CUANSING (IMSP UPLB)
Wilson GARCIA (NIP UPD)
Francis PARAAN (NIP UPD)
Giovanni TAPANG (NIP UPD)
Participants by Nationality
| | | | | |
| --- | --- | --- | --- | --- |
| Australia | 2 | | South Korea | 2 |
| China | 1 | | Russia | 3 |
| Germany | 1 | | Thailand | 7 |
| Italy | 2 | | Turkey | 1 |
| India | 1 | | Ukraine | 1 |
| Indonesia | 4 | | Vietnam | 11 |
| Philippines | 128 | | | |
Participants by Country of Affiliation
| | | | | |
| --- | --- | --- | --- | --- |
| Australia | 1 | | South Korea | 10 |
| Indonesia | 4 | | Thailand | 7 |
| Italy | 3 | | Vietnam | 11 |
| Philippines | 128 | | | |
Topics
Strongly correlated electrons
Quantum phase transitions
Entanglement and decoherence
Open quantum systems and quantum information
Many-body interactions
Nanodevices and ultrafast phenomena
Statistical physics methods and stochastic processes
Complex systems and their applications
Granular models in complex systems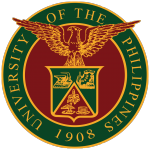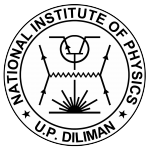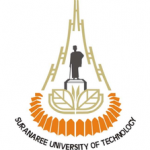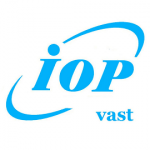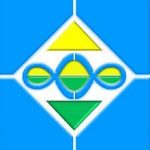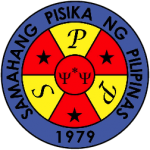 The scientific activity progams are available through the links below. Program updates and changes will be posted here also.
Invited Lecturers
Jaeyoon CHO (APCTP, South Korea)

Mikhail FISTUL (PCS IBS, South Korea)

Mikhail KISELEV (ICTP, Italy) [Lecture]

Daniel LEYKAM (PCS IBS, South Korea)

Matteo MARSILI (ICTP, Italy)

Worawat MEEVASANA (SUT, Thailand)

Arnel SALVADOR (NIP UPD, Philippines)

Alessandro SILVA (SISSA, Italy) [Lecture]

Juzar THINGNA (PCS IBS, South Korea)
Workshop Speakers
Mark Nolan CONFESOR (MSU – IIT)

Eduardo CUANSING  (IMSP UPLB)

Elmer ESTACIO (NIP UPD)

Nathaniel HERMOSA (NIP UPD)

May LIM (NIP UPD)
National Institute of Physics, College of Science
University of the Philippines Diliman, Quezon City, Philippines
The University of the Philippines (UP) Diliman Campus is the main campus of the UP System. It is located in Quezon City – a second district of the National Capital Region or Metro Manila. The Ninoy Aquino International Airport Terminals 1, 2 and 3 in Pasay City, Metro Manila is approximately between 25 km to 27 km from the University of the Philippines Diliman in Quezon City depending on the route taken. Travelling from the airport to the university takes about one hour and twenty minutes in light traffic. During rush hours (7 – 9 am or 4 – 7 pm), it will take between two hours or more to cross this same distance.
Traveling from the Airport
There are various ways to reach the University from the airport. The coupon taxi, yellow metered taxi and Grab car services have booths at the main arrival curbside area at each terminal.
A

white airport coupon taxi

charges a flat rate to one's destination. The standard fare to Quezon City is between PhP 740.00 to PhP 850.00. More information can be found in this link.
The

yellow metered airport taxi

charges according to distance and time. More information on them can be found here.
Another option is using the transport service – Grab (similar to Uber). The price of booking a Grab car service from the airport to Quezon City is on average between PhP 700 to PhP 800. Rates vary depending on the time and demand. More information can be found on their website.
Participation
This activity is open to all physics graduate students, postdoctoral fellows and early career researchers in Asia. The deadline for registration is 15 October 2019. No registration fee is required. However, eligible participants will be selected and informed by the organizers.
Limited financial support will be provided for foreign participants in South East Asia from the Asian Network node members and the APCTP member countries.
Accommodation
Student participants are encouraged to stay at the UP NISMED (National Institute for Science and Mathematics Education Development) Hostel. This hostel can be reached by a 10 minute walk from the school and workshop venue. The organizers will facilitate the reservations for the student accommodations. [Important reminder: NISMED Hostel will be closed on 2 November.]
Rooms for invited lecturers and speakers will be reserved at the Microtel by Wyndham at UP Technohub.
Participants may opt to stay at inns and other hotels close to the venue.
Weather
November in Quezon City is already the start of the dry season. However, there may still be scattered rainshowers during this period. The temperature in Quezon City in November ranges from 23°C to 31°C.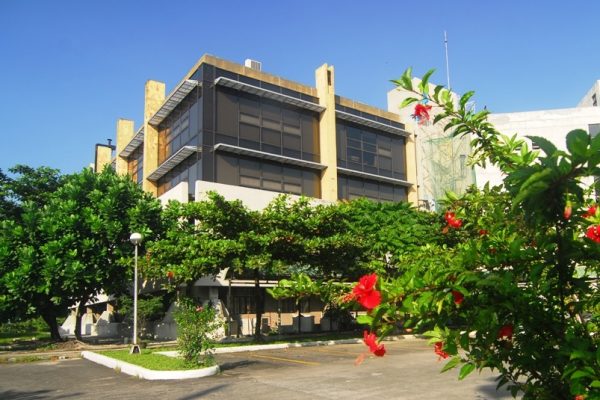 For more information on this activity please contact
Prof. Cristine Villagonzalo
National Institute of Physics
University of the Philippines Diliman
Quezon City, Philippines
cvillagonzalo@nip.upd.edu.ph
Registration for this event is open only to lecturers, speakers, and participants selected by the node coordinators.